---

See whether you have hit Behind the Ball, Out to In, In to Out. Perfect and more.
Now you know what you need to correct.
Your personal instructor or video instructor will show you how to fix these errors.
You're not guessing anymore!
Train yourself to make consistent solid contact !
Instantly see where your club head strikes the ball!
Immediately correct your swing!
---
Take a Moment to Train yourself to make consistent solid contact !
---
This is the idea of what happens when people see and use the Acu-Strike Impact Training Mat for the very first time.
Listen closely as he is at a whisper, like he is amazed ! (36 seconds Says It All ! )
---
I later found out , He is talking about not having to use a towel and having to pick it up each time to show his students when they are hitting behind the ball !

! Patent Pending * All Rights Reserved !
This is the information you want to know!
---
Accommodates both Right hand and Left handed Golfers
---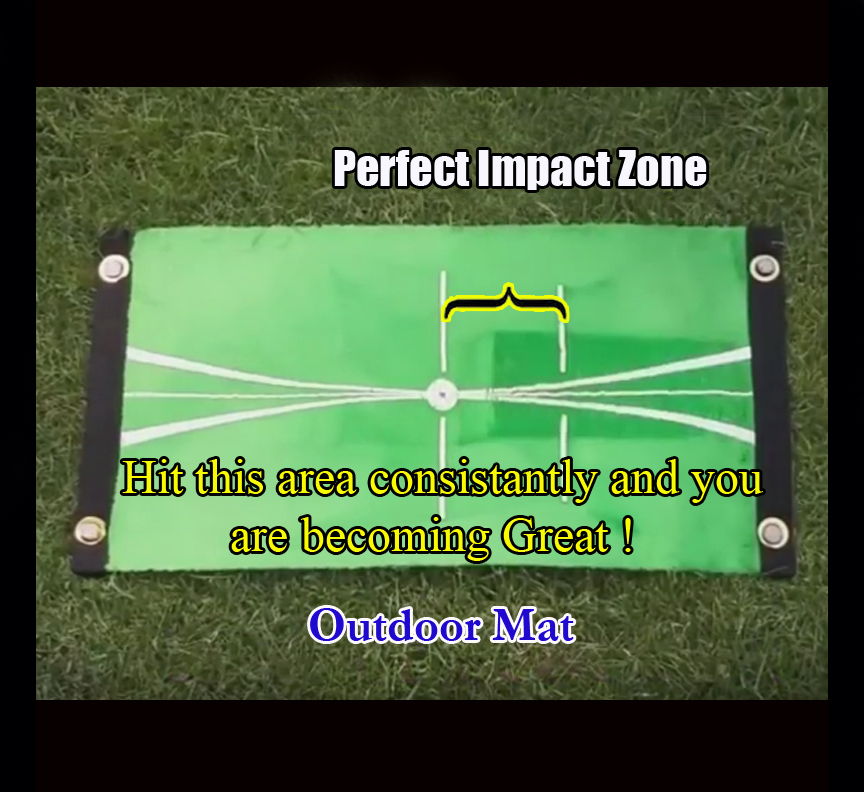 Never miss an update! Sign up for our newsletter.
---
[contact-form-7 id="171″ title="Email Newsletter"]
Outdoor Mat 19" x 10"
$ 39.95
---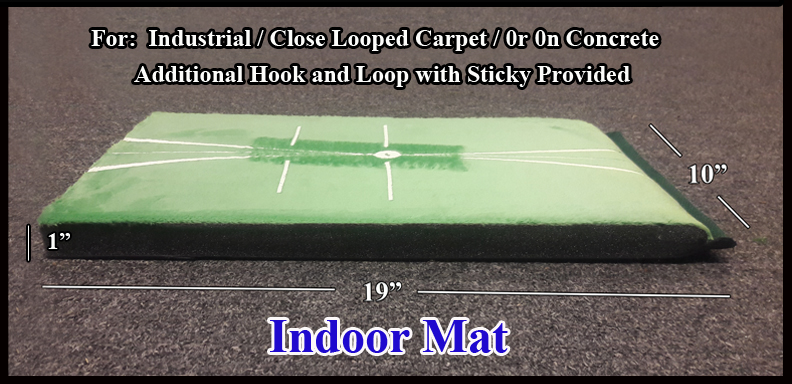 Front Of Package

---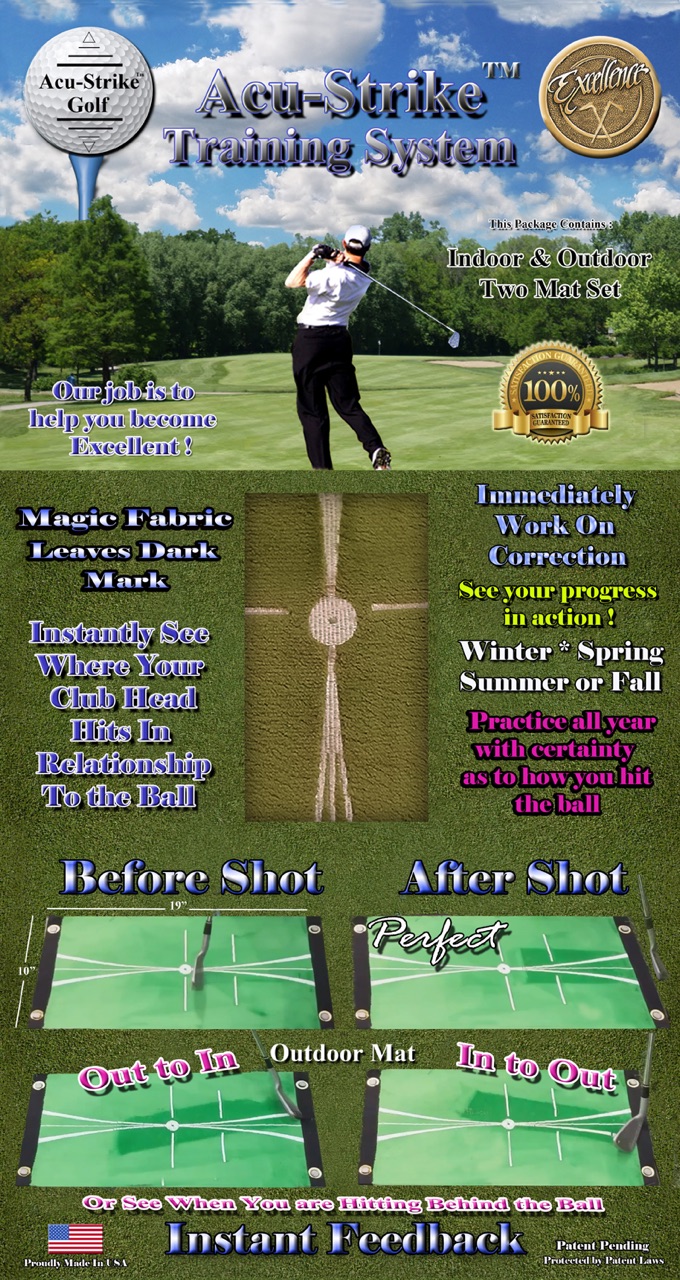 Back Of Package

---